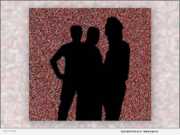 DREXEL HILL, Pa., Oct. 16, 2020 (SEND2PRESS NEWSWIRE) -- no1uno (pronounced "no one you know") are set to release the Special Remastered EP Edition from their 2000 full-length CD, "no1uno2," on Friday, October 30. In celebration of its 20th anniversary, this EP edition features select tracks including their eclectic rock epic, "down - the dance," described as a "dark moody atmosphere" with a "beautifully eerie vibe."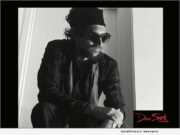 NEW YORK N.Y., Oct. 9, 2020 (SEND2PRESS NEWSWIRE) -- Singer-songwriter Dan Spirk (a COVID-19 survivor) is striking back against the pandemic and against hate. "I think we have all heard the saying, 'united we stand, divided we fall.' Well we're falling - into minced pieces of anger and confusion very quickly."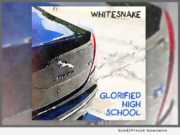 ATLANTA, Ga., Sept. 25, 2018 (SEND2PRESS NEWSWIRE) -- Lion Eagle Productions, LLC today announced that - after covering such diverse artists as Rush, Bruce Hornsby and Motley Crue - Glorified High School (GHS) recently realized its greatest ambition by recording a track-for-track reimagining of the 1987 "Whitesnake" album. This new album of cover songs takes popular '80s rock songs to new places sonically and emotionally.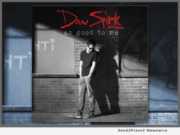 NEW YORK, N.Y., Nov. 28, 2017 (SEND2PRESS NEWSWIRE) -- Harlem based Rock, Pop singer/songwriter Dan Spirk debut single "So Good To Me" is a highly personal look into the internal conflicts of a man. With the track being written and performed on all instruments by Spirk, the single is a song of ambiguous and personal satire. Delivered in a tongue and cheek romance. Wrapped up in "Bare Naked Rock & Roll" which debuted on November 26, 2017.