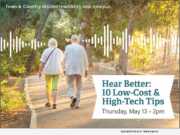 SANTA ANA, Calif. /Massachusetts Newswire - National News/ -- The Town & Country Life Plan community is offering a free, virtual "Hear Better" event in honor of May's Better Hearing and Speech Month. Dr. Kelly Tremblay and Dr. Margaret Wallhagen will share affordable solutions to help manage hearing loss in everyday conversations.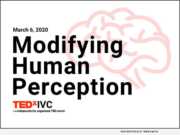 SANTA ANA, Calif., Jan. 23, 2020 (SEND2PRESS NEWSWIRE) -- Tickets to TEDxIVC have been made available to the public recently. Applications for free tickets are out now, and TEDxIVC will be giving up to 80% of tickets for free. Tickets are also available for purchase to those that want to be guaranteed a seat at the event.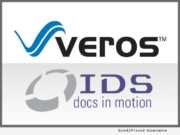 SANTA ANA, Calif., April 16, 2018 (SEND2PRESS NEWSWIRE) -- Veros Real Estate Solutions (Veros), a leading developer of enterprise risk management, collateral valuation, and predictive analytics services, and mortgage document preparation vendor International Document Services, Inc. (IDS) announced today that they have partnered to provide lenders with a fully integrated automated delivery solution for submitting the Uniform Closing Dataset (UCD) to the Government Sponsored Enterprises (GSEs).