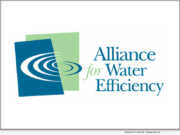 SANTA FE, N.M. /Massachusetts Newswire - National News/ -- Today the Alliance for Water Efficiency (AWE) released the 2022 U.S. State Policy Scorecard for Water Efficiency and Sustainability (Scorecard), which ranked each U.S. state based on its adoption of laws and policies that advance water efficiency, conservation, sustainability, and affordability. New Mexico received 20 out of 89 possible points, tying for the 24th ranked spot in the nation, and ranked sixth in the Colorado River Basin region.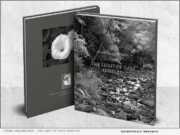 SANTA FE, N.M., Sept. 17, 2020 (SEND2PRESS NEWSWIRE) -- Eloquent Light Editions announces a new photography book by award-winning photographer Craig Varjabedian, "The Light of Days Gone By," which was 45 years in the making. It celebrates with stunning imagery the journey of a photographer and the beautiful light he has witnessed and captured along the way.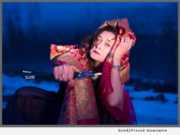 SANTA FE, N.M., May 2, 2018 (SEND2PRESS NEWSWIRE) -- Award-winning filmmaker, Betsy Chasse, announces inaugural release of her eagerly anticipated documentary, "The Empty Womb," marking the end of National Infertility Week. A depiction of the griefs infertility, "The Empty Womb" film features humanitarian artist, Robbi Firestone, who shares her infertility/IVF journey through art; "The Empty Womb" museum installation.
SANTA FE, N.M., June 17, 2016 (SEND2PRESS NEWSWIRE) -- "Goliath Trembled: Confronting the Cabal" (ISBN: 978-1530268795), a page-turning thriller by Christopher Murphy, challenges mainstream media, which he says is controlled by the "Corporate Goliath."