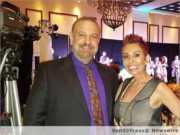 SARASOTA, Fla., March 24, 2016 (SEND2PRESS NEWSWIRE) -- The Westcoast Center for Human Development celebrated their 44th Annual Heart of Gold Awards Banquet at the Polo Grill in Lakewood Ranch, Florida. Shapiro, Goldman, Babboni and Walsh are longtime supporters of this organization and were one of the major sponsors of this event.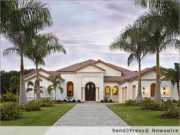 SARASOTA, Fla., March 4, 2016 (SEND2PRESS NEWSWIRE) -- John Cannon Homes was the most recognized home builder in this year's Parade of Homes, sweeping the competition with sixteen awards including four in the category of 'Best Overall,' in a presentation held Thursday by the Manatee-Sarasota Building Industry Association.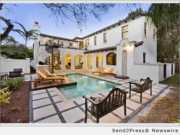 SARASOTA, Fla., Feb. 29, 2016 (SEND2PRESS NEWSWIRE) -- The Reader's Choice Awards, an annual event presented by the Sarasota Herald-Tribune, was held last Thursday evening. John Cannon Homes once again received the first place award for Best Residential Builder in both Sarasota and Manatee Counties for the 24th consecutive year.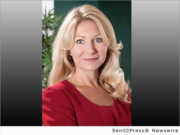 SARASOTA, Fla., Jan. 20, 2016 (SEND2PRESS NEWSWIRE) -- Personal Injury Attorney and Board Member of the Friends of the Public Library Michele Stephan, along with members of the Sarasota and Bradenton offices of Shapiro Goldman Babboni and Walsh attended the January fundraiser event for Selby Public Library in downtown Sarasota.