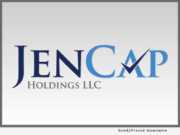 SPRINGFIELD, Mo., Dec. 17, 2018 (SEND2PRESS NEWSWIRE) -- JenCap Holdings LLC (JCH), a specialty insurance business, announced today that Brian Barrilleaux has joined its M.J. Kelly (MJK) division as President. MJK is a managing general agency and wholesale insurance brokerage based in Springfield, Missouri with offices in nine states throughout the Midwest and Southeast.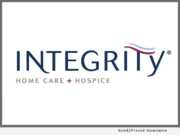 SPRINGFIELD, Mo., Nov. 20, 2018 (SEND2PRESS NEWSWIRE) -- Integrity Home Care and Hospice exceeded the national and regional averages in each of six areas of distinction for patient and family experience, according to the Centers for Medicare & Medicaid Services (CMMS).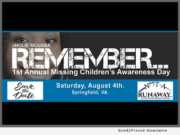 SPRINGFIELD, Va., July 17, 2018 (SEND2PRESS NEWSWIRE) -- On Saturday, August 4, 2018, all around the Washington D.C. metropolitan region, local law enforcement will gather along with Not a Runaway, NCMEC, families of other missing children and related vendors and sponsors in a collaborative effort to host the first region-wide Jholie Moussa REMEMBER... Missing Children's Awareness Event.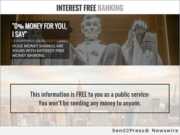 SPRINGFIELD, Ill., Feb. 17, 2016 (SEND2PRESS NEWSWIRE) -- Website author and creator, Michael Piontkowski, also known as Piont, recently launched the Interest Free Banking website to get the word out on how every U.S. citizen can convert all their debt-interest money loans into zero percent, interest-free money loans.