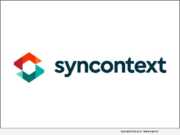 VANCOUVER, B.C., Feb. 12, 2021 (SEND2PRESS NEWSWIRE) -- Syncontext Supply Chain, an international supply chain technology firm based in Vancouver, British Columbia, Canada, today announced the release of its new and innovative end-to-end fulfillment optimization system, SKUstream™, along with unveiling a fresh, new corporate identity. (VIDEO)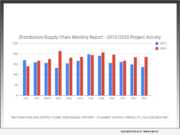 JACKSONVILLE BEACH, Fla., Jan. 26, 2021 (SEND2PRESS NEWSWIRE) -- SalesLeads announced today the CY 2020 results for new planned capital project spending report for the Distribution and Supply Chain industry. The Firm tracks North American planned industrial capital project activity; including facility expansions, new plant construction and significant equipment modernization projects.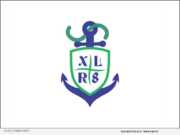 NEW YORK, N.Y., Sept. 8, 2020 (SEND2PRESS NEWSWIRE) -- Xelerate Logistics LLC ("XLR8") announced the launch of its latest additions to its business, two new divisions, Advanced Technology Services, and Medical Equipment & Shipping.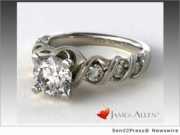 NEW YORK CITY, N.Y., Dec. 18, 2014 (SEND2PRESS NEWSWIRE) -- R2Net - JamesAllen.com, one of the two largest diamond and bridal jewelry e-commerce platforms in the U.S. announced today that is has secured $25 Million in growth funding from Israel Growth Partners (IGP).