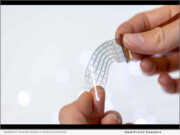 NEW YORK, N.Y. /Massachusetts Newswire - National News/ -- Neurosoft Bioelectronics, an early-stage company developing tools for unmet needs in epilepsy and tinnitus, was awarded nearly $3 million USD, from the SERI-Funded European Innovation Council Accelerator Grant and a share of the $165,000 USD through the European Research Council Proof-of-Concept Grant.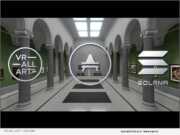 ZUG, Switzerland /Massachusetts Newswire - National News/ -- VR-All-Art, one of the leading platforms for exhibiting and acquiring art in virtual reality, today announced an integration with the Solana blockchain. The adoption of a blockchain infrastructure for virtual exhibitions is meant to ease art trade in virtual reality while bringing liquidity and regulation to the growing NFT art market.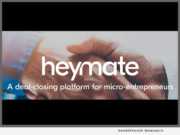 ZUG, Switzerland, Jan. 3, 2019 (SEND2PRESS NEWSWIRE) -- heymate, the portable deal-closing tool, which allows workers in the gig economy to create, negotiate and settle offer-for-work contracts in under 20 seconds on any non-transactional marketplace, proudly announced the appointment of a new board member and two strategic advisors.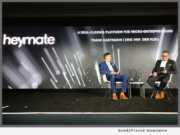 ZUG, Switzerland, Sept. 10, 2018 (SEND2PRESS NEWSWIRE) -- Heymate, a deal-closing platform which will allow micro-entrepreneurs to easily create, close and administer secure professional contracts within 20 seconds, launched their testable product on Sept. 5, 2018, available via invitation on Android and iOS smartphones. The heymate app is the first product of the heymate platform, which is operated by Blockchain Applications AG.