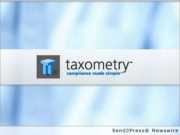 SOUTH JORDAN, Utah, April 7, 2016 (SEND2PRESS NEWSWIRE) -- W. Val Oveson has joined Taxometry as Senior Vice President of Tax Administration. His responsibilities include oversight and implementation of the company's product and delivery.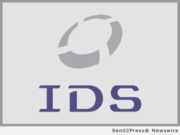 SALT LAKE CITY, Utah, Feb. 25, 2016 (SEND2PRESS NEWSWIRE) -- Mortgage document preparation vendor International Document Services, Inc. (IDS), announced the company will celebrate 30 years in business this year. The company plans to celebrate with various promotions and events throughout the year.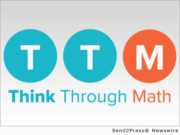 SALT LAKE CITY, Utah, Dec. 18, 2014 (SEND2PRESS NEWSWIRE) -- Think Through Learning, authors of the award-winning Think Through Math (TTM), a web-based math instructional system for grades 3 through Algebra 1, announced today the winner of its 1st Annual Utah Math Cup. Mr. Nash's 6th-grade class from Endeavour Elementary School in the Davis School District has been named the 2014 Utah Math Cup Champion for solving 39,170 math problems and spending 523 hours on the program in just 33 days.