Construction and Real Estate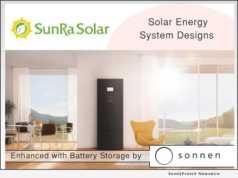 FORESTDALE, Mass. /Massachusetts Newswire/ -- SunRa Solar, Inc. adds battery storage as an option for new solar energy system installations and as a retrofit for existing systems. The company is responding to the needs of Massachusetts homeowners to overcome reliability concerns.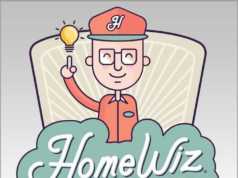 BOSTON, Mass. /Massachusetts Newswire/ -- HomeWiz, an HVAC and electrical service company based in Belmont, Massachusetts, is pleased to announce that the company is now licensed in New Hampshire and Maine, and will begin to serve residential customers in the Greater New Hampshire and Southern Maine Seacoast area.