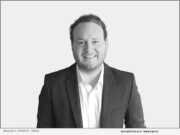 COSTA MESA, Calif. /Massachusetts Newswire - National News/ -- The Malakai Sparks Group, a California-based realty brokerage firm headed by real estate expert Malakai Sparks and one of the top realtor entities in all of Orange County, announced the expansion of its premium realty services to now encompass the city of Costa Mesa, offering its plethora of seasoned experience to those looking to buy or sell a home beyond the Huntington Beach area.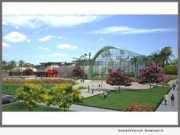 COSTA MESA, Calif., April 5, 2019 (SEND2PRESS NEWSWIRE) -- Garcia Rainey Blank & Bowerbank LLP (GRBB) today announced that the City of Buena Park, Calif. filed a lawsuit designed to halt its client, Butterfly Pavillion LLC, from completing a one-of-a-kind, world-class entertainment center for the city. Dubbed the "Butterfly Palladium," the project was to be the newest and highly sought after tourist attraction in Buena Park's plans to overhaul its aging entertainment corridor, which includes and surrounds Knott's Berry Farm.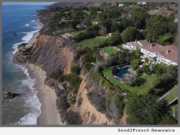 COSTA MESA, Calif., March 22, 2017 (SEND2PRESS NEWSWIRE) -- New Vista Behavioral Health, a leading provider of addiction treatment, is proud to announce the acquisition of Avalon Malibu. The addition of Avalon to Infinity Treatment Centers, and Simple Recovery, expands the offerings of New Vista Behavioral Health's distinctive, effective and complementary group of addiction and mental health programs, providing exemplary care to clients struggling with chemical dependency or mental health issues.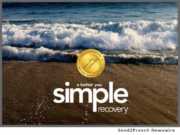 COSTA MESA, Calif., March 3, 2017 (SEND2PRESS NEWSWIRE) -- Simple Recovery, a leading Chemical Dependency Treatment Center in Orange County, California, announced today their ability to provide in-network addiction treatment services through 14 major insurance carriers, including Anthem Blue Cross.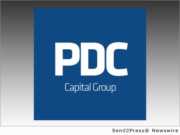 COSTA MESA, Calif., Feb. 20, 2015 (SEND2PRESS NEWSWIRE) -- Emilio N. Francisco, Chairman and Chief Executive Officer of private equity firm PDC Capital Group, announced that PDC is raising $45 million in EB-5 immigrant investor funds to assist biodegradable organic chemical products firm Clear Currents, Inc.