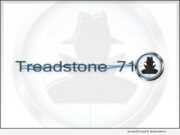 HALF MOON BAY, Calif., Dec. 10, 2020 (SEND2PRESS NEWSWIRE) -- Treadstone 71, LLC, the cyber intelligence and counterintelligence company, today released details of an Iranian intelligence-backed influence operation.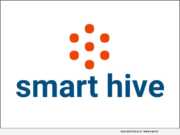 BOSTON, Mass. /Massachusetts Newswire/ -- Smart Hive has announced that it will be offering the premium version of its platform for free, allowing state and local government to team up and defend as one. What Waze does for traffic Smart Hive does for cybersecurity.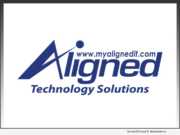 ALEXANDRIA, Va., Sept. 25, 2019 (SEND2PRESS NEWSWIRE) -- Aligned Technology Solutions, an award-winning technology service provider, announces the relocation of their headquarters to a new, larger office space to accommodate rapid growth and expansion of their business.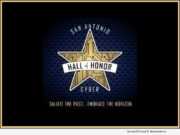 SAN ANTONIO, Texas, Aug. 16, 2019 (SEND2PRESS NEWSWIRE) -- The CyberTexas Foundation will host the 2019 San Antonio Cyber Hall of Honor Induction Ceremony on Tuesday, August 20, 2019 at 5 p.m. at the University of Texas at San Antonio (UTSA) Downtown Campus, Buena Vista Building. The Hall of Honor recognizes cyber pioneers who innovatively forged new paths across the city of San Antonio, the state of Texas, the nation and abroad.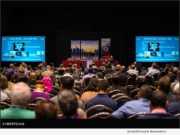 SAN ANTONIO, Texas, Aug. 15, 2019 (SEND2PRESS NEWSWIRE) -- Cybersecurity leaders are set to convene at the annual CyberTexas conference, cyber job fair and Hall of Honor Induction Ceremony in San Antonio, August 20 and 21, 2019, produced by the CyberTexas Foundation.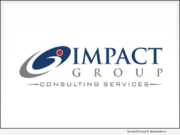 MINNEAPOLIS, Minn., May 9, 2019 (SEND2PRESS NEWSWIRE) -- IMPACT Group, Inc., a recognized Twin Cities-based management consulting firm and Managed Service Provider specializing in large scale IT and supply chain strategy, project delivery, cybersecurity and enterprise program management, announced today the launch of SecureNow - professional cybersecurity your organization can afford!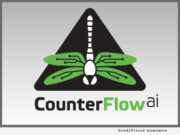 CHARLOTTESVILLE, Va., Feb. 27, 2018 (SEND2PRESS NEWSWIRE) -- Cybersecurity startup CounterFlow AI announced last week that it has raised $2.7 million in seed funding from Osage University Partners, the Charlottesville Angel Network, and a number of individual investors who also supported the founders' previous venture, nPulse Technologies (acquired by FireEye in 2014).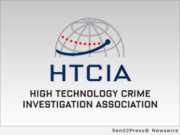 ROSEVILLE, Calif., Feb. 4, 2015 (SEND2PRESS NEWSWIRE) -- The High Technology Crime Investigation Association (HTCIA) will unveil its 29th Annual International Conference and Training Expo on August 30, 2015, at the Rosen Shingle Creek Resort in beautiful Orlando, Florida. This International Conference brings together groups including law enforcement, private industry, government and academia from the United States and from around the world.