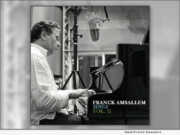 BERKELEY, Calif. /Massachusetts Newswire - National News/ -- The Covenant Winery Summer Concert Series kicks off Memorial Day weekend in Berkeley with acclaimed French/American jazz pianist, composer and arranger Franck Amsallem. Franck has recorded ten CDs under his own name as well as a collaboration, "New York Stories," with (Berkeley's own) Joshua Redman, Roy Hargrove, and Danny Gatton on Blue Note.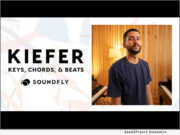 BROOKLYN, N.Y. /Massachusetts Newswire - National News/ -- Award-winning pianist and producer Kiefer and online music school Soundfly have developed a comprehensive new piano course that bridges the world of jazz and hip-hop. Kiefer: Keys, Chords, and Beats is available today in Soundfly's subscription library of creative music courses and offers an in-depth look inside Kiefer's creative process, giving students the tools to transform their own piano skills.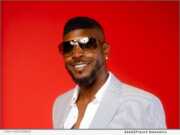 ATLANTA, Ga. /Massachusetts Newswire - National News/ -- Singer/Songwriter Tony Hightower is taking up the mantle to be a bridge that ushers R&B audiences into Jazz - Real Jazz. With years of experience as a singer, drummer, and actor (easily recognizable from his work in Tyler Perry movies/TV/stage productions), Atlanta-native Hightower is still just getting started.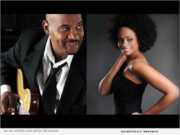 POMPANO BEACH, Fla. /Massachusetts Newswire - National News/ -- Pompano Beach Cultural Affairs Department is excited to welcome back live audiences to the Pompano Beach Cultural Center for the remaining concerts in the Pompano Beach Arts Music Series. July's concert features jazz great Allan Harris and August showcases soulful songstress Leesa Richards.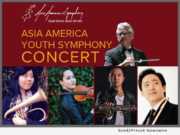 TORRANCE, Calif., April 13, 2018 (SEND2PRESS NEWSWIRE) -- Grammy-nominated DAVID BENOIT will lead the prestigious ASIA AMERICA YOUTH SYMPHONY through a varied program featuring music from "Pirates of the Caribbean" and "Whiplash," and works by Tchaikovsky, Bizet and original works by Benoit himself, 8 p.m., Friday, April 20, 2018 at the James R. Armstrong Theater.