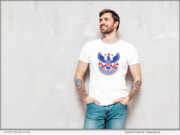 LA MESA, Calif. /Massachusetts Newswire - National News/ -- United States of Ink, a trailblazer in tattoo care, is pleased to announce the launch of its revolutionary premium numbing cream on May 15, 2023. This proudly American product embodies the spirit of freedom, allowing tattoo lovers across the country to boldly embrace ink without fear of pain.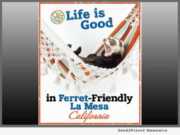 LA MESA, Calif., Nov. 15, 2017 (SEND2PRESS NEWSWIRE) -- Mayor Mark Arapostathis and all members of the La Mesa City Council issued a proclamation on November 9 urging the California State Legislature to pass ferret legalization legislation, non-profit Legalize Ferrets announced today.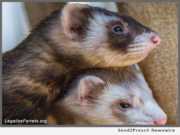 LA MESA, Calif., April 4, 2017 (SEND2PRESS NEWSWIRE) -- Legalize Ferrets, a California organization that continues to advocate for ferret legalization in the state, has a watchful eye on The California Fish and Game Commission this month. Why? The commission is set to consider issuing permits for ferrets during its April 26, 2017 meeting in Van Nuys, Calif.