Home
Tags
PALM BEACH GARDENS
Tag: PALM BEACH GARDENS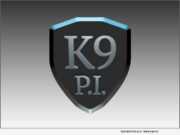 PALM BEACH GARDENS, Fla., Feb. 5, 2021 (SEND2PRESS NEWSWIRE) -- We are pleased to announce that K9 P.I. Inc, in conjunction with PepeDogs™, is jumping into the fight to better protect people from COVID-19. We have already successfully trained a dog to detect COVID-19 and are currently in the process of adding additional dogs to our workforce arsenal.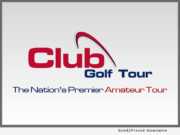 PALM BEACH GARDENS, Fla., Sept. 27, 2017 (SEND2PRESS NEWSWIRE) -- Club Golf Tour LLC has announced the launch of the Club Golf Tour, one of the most exciting golf tour formats in the world. Open to an estimated 26 million amateur golfers in the U.S. regardless of their handicaps or genders, the Tour's unique format will allow players nationwide to select their own time and location to play a round of golf - enabling players to compete against each other despite not being able to play at the same time/event or venue.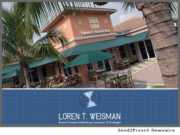 PALM BEACH GARDENS, Fla., March 21, 2017 (SEND2PRESS NEWSWIRE) -- Palm Beach Business Connection is hosting a free presentation and workshop from Loren Weisman on Thursday, April 13 at 10 a.m. at Spoto's Oyster Bar in Palm Beach Gardens, Florida. This one hour talk is titled "Creating Content to Engage Your Three Audiences Simultaneously."