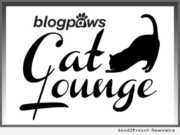 MYRTLE BEACH, S.C., April 19, 2017 (SEND2PRESS NEWSWIRE) -- Everyone knows "cats rule," not only online but in millions of feline-loving households. As it turns out, at the upcoming BlogPaws Conference taking place in Myrtle Beach, South Carolina from May 18-21, 2017, the cat presence will also include several celebrity cats of Instagram, play host to the Cat Writer's Association, prominent cat brands like PawCulture and feature Hauspanther founder and New York Times best-selling author, Kate Benjamin.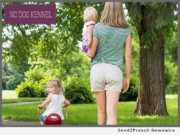 MURIETTA, Calif., April 11, 2017 (SEND2PRESS NEWSWIRE) -- The Tenaja Environmental Concerns Association (TECA) is requesting a call to action from Riverside County public officials to stop issuing kennel permits in Residential and Equine neighborhoods. It says that the existing ordinance needs to be updated to address specific property rights of surrounding residents and to introduce additional conditions to safeguard them from the negative impact these kennels present to these communities.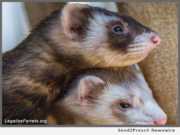 LA MESA, Calif., April 4, 2017 (SEND2PRESS NEWSWIRE) -- Legalize Ferrets, a California organization that continues to advocate for ferret legalization in the state, has a watchful eye on The California Fish and Game Commission this month. Why? The commission is set to consider issuing permits for ferrets during its April 26, 2017 meeting in Van Nuys, Calif.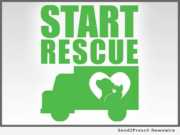 LOS ANGELES, Calif., Oct. 25, 2016 (SEND2PRESS NEWSWIRE) -- MostFit Founder and Owner, Andrew Gavigan, along with Personal Trainer and MostFit Cofounder, Erin Fukuda will be holding their fun and heartfelt Pushup for Puppies Workout Event for the fifth consecutive year on Sunday, November 13, 2016. 100-percent of the proceeds go to S.T.A.R.T. Shelter Transport Animal Rescue Team.