Home
Tags
Boston Business
Tag: Boston Business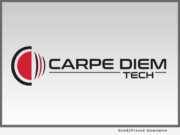 BOSTON, Mass. /Massachusetts Newswire/ -- Carpe Diem Technologies, Inc. (Carpe Diem) has signed an exclusive license agreement with the University of Minnesota for the commercialization of breakthrough printed electronics technology. The technology is called SCALE (Self-aligned Capillarity-Assisted Lithography for Electronics), and is particularly suitable for printing on flexible substrates, such as paper and plastic.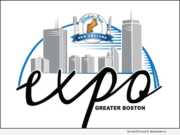 BOSTON, Mass. /Massachusetts Newswire/ -- Gluten-Free New England, LLC presents their first Greater Boston expo on Sunday, October 27, 2019, 9 a.m.-3 p.m. at the Boston Marriott Burlington in Burlington, Mass. The event includes 75 gluten-free vendors as well as food trucks, cooking demos and educational seminars.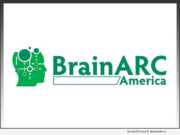 BOSTON, Mass. /Massachusetts Newswire/ -- Brain ARC Chur Switzerland partners with Sadar Psychological Services (Philadelphia) and Boston NeuroDynamics (Boston) to launch Brain ARC America, in order to bring more cutting edge evaluations to improve treatment for common brain disorders and a myriad of other issues such as including how to improve your brain to increase its efficiency in everyday life.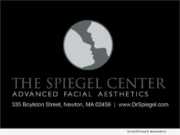 BOSTON, Mass. /Massachusetts Newswire/ -- An analysis of multiple online rating sources has shed light as to whom Boston-area plastic surgical patients consider the area's top plastic surgeon. According to actual patient ratings gathered from five different rating platforms, Dr. Jeffery Spiegel, of The Spiegel Center, was ranked as the area's top plastic surgeon.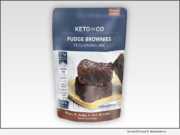 BOSTON, Mass. /Massachusetts Newswire/ -- Keto and Co, maker of the #1 best-selling brownie mix on Amazon, announces the launch of its grocery wholesale program. With this expansion, Keto and Co will bring its popular line of delicious, delightfully low-carb foods right to the grocery store shelf.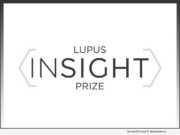 BOSTON, Mass. /Massachusetts Newswire/ -- The Lupus Research Alliance has awarded its 2019 Lupus Insight Prize to Ignacio Sanz, MD, for discovering that certain little-understood immune system cells are a major source of the harmful proteins that promote lupus symptoms. His work could spark new treatments for the disease and help doctors determine which patients could benefit from current drugs.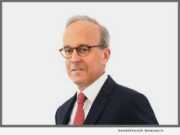 BOSTON, Mass. /Massachusetts Newswire/ -- VLP Law Group LLP is pleased to announce that Jim O'Hare has joined the firm's Corporate Practice Group as a partner based in the Boston area. Mr. O'Hare brings over 30 years of experience as a trusted adviser to companies, investors, management teams and boards of directors.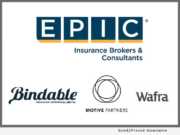 BOSTON, Mass. /Massachusetts Newswire/ -- Bindable, an insurance technology company whose goal is to transform the affinity distribution of insurance, today announced an investment from EPIC Holdings, the corporate parent overseeing investments across the entire EPIC platform, including EPIC Insurance Brokers & Consultants, and a Wafra advised fund, in conjunction with Motive Partners, a global private equity firm focused on investing in financial technology companies.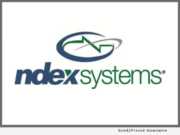 BOSTON, Mass./Massachusetts Newswire/ -- Ndex Systems today announced the launch of a major enhancement in its ability to generate consolidated reports for portfolios that include indexed annuities and insurance accounts.