Home
Tags
Massachusetts Business
Tag: Massachusetts Business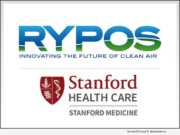 FRANKLIN, Mass., July 23, 2019 (SEND2PRESS NEWSWIRE) -- RYPOS, Inc., developer and manufacturer of advanced, exhaust filtration systems that reduce harmful emissions from diesel engines, and Stanford Medicine, a leader in pioneering research, creative teaching protocols and effective clinical therapies, are pleased to announce the first installation and approval of an OSP special seismic certification pre-approved diesel particulate filter for the new emergency power station at New Stanford Hospital medical center.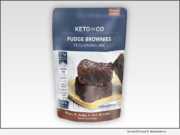 BOSTON, Mass. /Massachusetts Newswire/ -- Keto and Co, maker of the #1 best-selling brownie mix on Amazon, announces the launch of its grocery wholesale program. With this expansion, Keto and Co will bring its popular line of delicious, delightfully low-carb foods right to the grocery store shelf.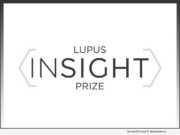 BOSTON, Mass. /Massachusetts Newswire/ -- The Lupus Research Alliance has awarded its 2019 Lupus Insight Prize to Ignacio Sanz, MD, for discovering that certain little-understood immune system cells are a major source of the harmful proteins that promote lupus symptoms. His work could spark new treatments for the disease and help doctors determine which patients could benefit from current drugs.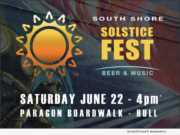 HULL, Mass., June 5, 2019 (SEND2PRESS NEWSWIRE) -- Solstice Events LLC announces the first annual South Shore Solstice Fest taking place on June 22, 2019 at 4 p.m. at Paragon Boardwalk in Hull, MA. Event goers will enjoy hyper-local craft beer tastings, live music from top bands and delicious food offerings all local to the South Shore. Hull will be kicking off the summer in style with the best the South Shore has to offer!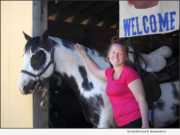 PRINCETON, Mass. /Massachusetts Newswire/ -- Cornerstone Ranch, Princeton, MA with land in Rutland, celebrates summer serving up delicious local, premium ice cream, pony rides, horse drawn rides, farm tours, and trail rides. New expansion features ice cream flavors named after horses!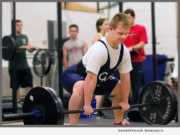 LANCASTER, Mass. /Massachusetts Newswire/ -- Unified Health & Performance (UHP), a distinctive fitness center located in Lancaster, Massachusetts aspires to be a presence in inclusive athletics. Founded in 2016 with a mission to enable people with and without disabilities to train alongside one another, UHP members encompass a wide range of athletes with personal fitness goals including those from high school and collegiate sports programs, marathon runners, and individuals.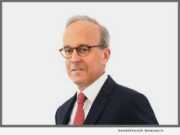 BOSTON, Mass. /Massachusetts Newswire/ -- VLP Law Group LLP is pleased to announce that Jim O'Hare has joined the firm's Corporate Practice Group as a partner based in the Boston area. Mr. O'Hare brings over 30 years of experience as a trusted adviser to companies, investors, management teams and boards of directors.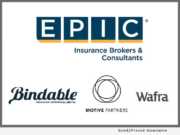 BOSTON, Mass. /Massachusetts Newswire/ -- Bindable, an insurance technology company whose goal is to transform the affinity distribution of insurance, today announced an investment from EPIC Holdings, the corporate parent overseeing investments across the entire EPIC platform, including EPIC Insurance Brokers & Consultants, and a Wafra advised fund, in conjunction with Motive Partners, a global private equity firm focused on investing in financial technology companies.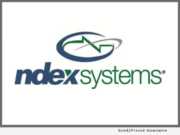 BOSTON, Mass./Massachusetts Newswire/ -- Ndex Systems today announced the launch of a major enhancement in its ability to generate consolidated reports for portfolios that include indexed annuities and insurance accounts.