Home
Authors
Posts by Christopher Simmons
Christopher Simmons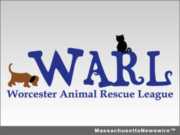 WORCESTER, Mass. /Massachusetts Newswire/ -- The dog days of summer bring more than just sultry heat to animal shelters. As the temperatures rise, so does the need for supplies to keep sheltered dogs happy and healthy during the summer months. With the growing number of homeless dogs and puppies, these supplies are vital for improving these dogs' quality of life. Each July, the Worcester Animal Rescue League hosts the Bow Wow Luau, a "supply raiser" to restock their pantry with items their sheltered dogs need.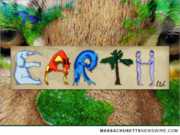 MENDON, Mass. /Massachusetts Newswire/ -- Fans of Southwick's Zoo know how much fun it is to spend a day observing and learning about exotic animals. But most don't get to experience the special serenity that comes over the zoo after hours, or view the animals that are more active after dinnertime. On Friday, June 20, 2014, Southwick's Zoo invites patrons to embark on an evening adventure from 6 to 9 p.m.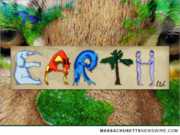 MENDON, Mass. /Massachusetts Newswire/ -- Southwick's Zoo recently opened for the season, and has been bustling with visitors ever since. Do you prefer to visit the zoo when it is less crowded? On Saturday, May 17th, members of EARTH Limited, an environmentally-conscious non-profit located inside Southwick's Zoo, will have the opportunity to visit the zoo at no cost from 6 to 8 p.m.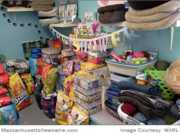 WORCESTER, Mass. /Massachusetts Newswire/ -- For many animal shelters, the spring means more than just flowers and showers -- it means "kitten season." While more kittens are born in the spring, the number of homeless kittens is also on the rise, says Worcester Animal Rescue League. It can be a trying time for shelters, since so many new animals to care for means a drain on resources.